Kilchoman – Islay's First Farm Distillery
Kilchoman is one of the newest distilleries to be built on Islay in 124 years. Anthony Wills, the founder and managing director of Kilchoman chose Islay because of its reputation for producing exceptional malt whiskies. Kilchoman is one of the smallest distilleries in Islay, producing 120,000 litres of alcohol annually.
History of Kilchoman Distillery
Anthony Wills founded Kilchoman in 2005, after running an independent single cask bottling company for eight years. The first distillate of Kilchoman ran in December 2005, and the first cask sealed on 14 December 2005. Anthony noted the interest in limited release single malt whiskies growing from the 1990s through his independent bottling company. He wanted to begin a distillery to cater to the growing demand, but he wanted his distillery to be different. Choosing Islay wasn't difficult because of his family roots, the fertile land and the plentiful water and peat for drying the malt. Kilchoman is the ultimate farm distillery where Anthony "takes whisky back to its roots". Whisky distillation mainly began as illegal operations on farms back in the 1700s and 1800s, so "taking whisky back to its roots" means that Kilchoman mirrors the beginning of whisky distillation.
Building the Kilchoman Distillery
Rockside Farm is selected because it grows the best malting barley on the island. The buildings on the farmland are also perfect for a distillery. Nonetheless, the real challenge was raising funds for the distillery. Anthony raised £1 million from private individuals, the local board and bank. These individuals and enterprises rose to the challenge when the distillery needed a further £3.5 million in the early years of the distillery. Kilchoman's success is a direct reflection of the passion and dedication of these people in the community.
The Whisky-making Process
The exciting video above explains the whisky-making process at Kilchoman distillery. From barley to bottle, Kilchoman did it all.
The Whisky from Kilchoman Distillery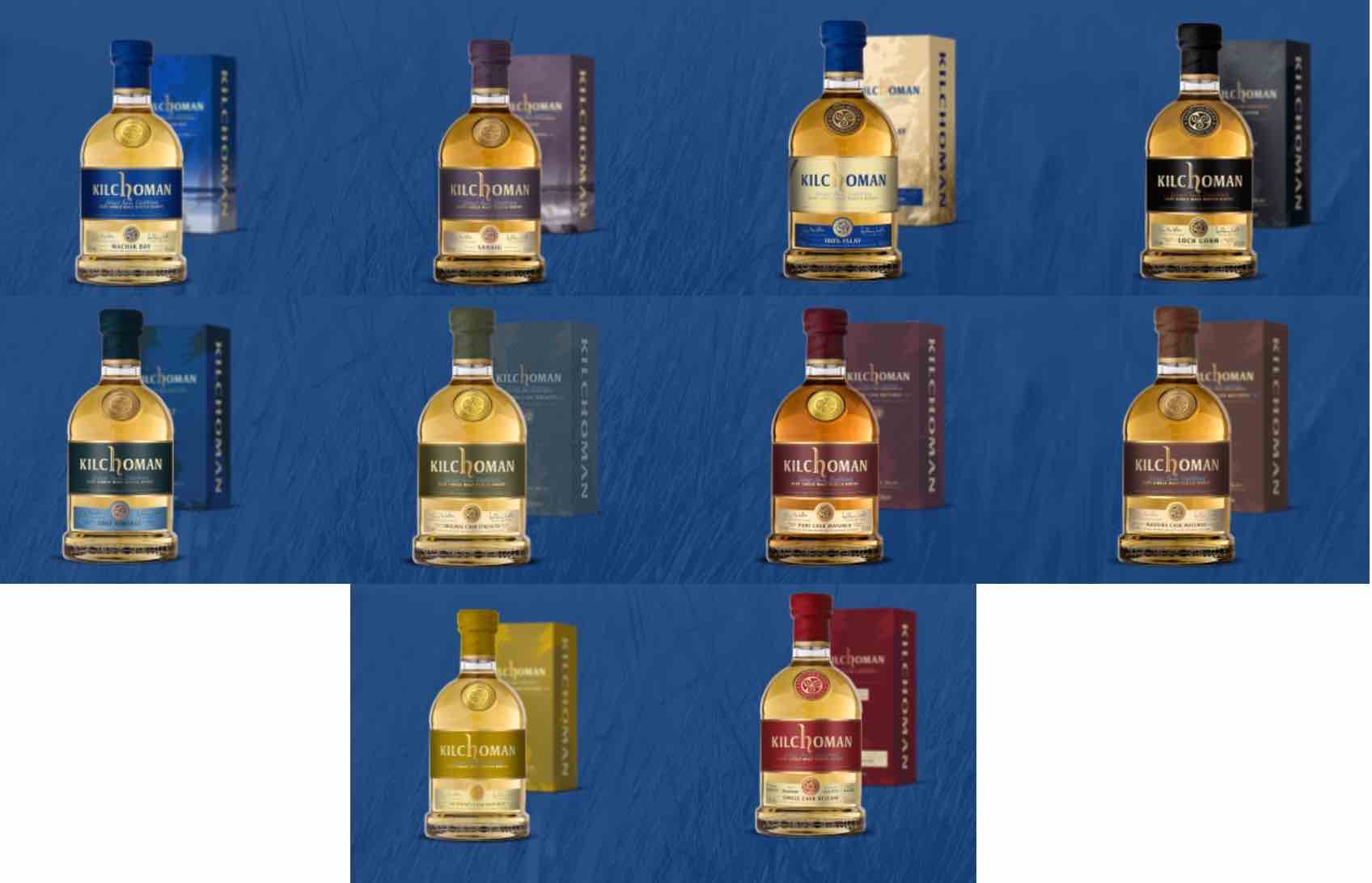 Kilchoman distillery has an impressive range of whiskies despite its relatively young age. Many of their whiskies have won awards, including their flagship Machir Bay, which we have reviewed. Two other note-worthy bottles are the Kilchoman 8-year-old, which we found to be excellent and sophisticated, as well as the Kilchoman Single Cask.
Kilchoman Distillery Moving Forward
We believe that Kilchoman will grow bigger and better in the years to come. The young whiskies from this distillery have been a pleasant surprise to the whisky community; so we believe that the older ones that are to come will be satisfying too!
http://www.whiskygeeks.sg/wp-content/uploads/2017/10/Kilchoman-Thumbnail-small.jpg
614
800
Zerlina Zhuang
http://www.whiskygeeks.sg/wp-content/uploads/2017/07/logo_WhiskyGeeks-300x138.png
Zerlina Zhuang
2017-10-22 16:08:17
2017-10-22 16:08:17
Kilchoman – Islay's First Farm Distillery