New Whisky Bar – Tipple and Dram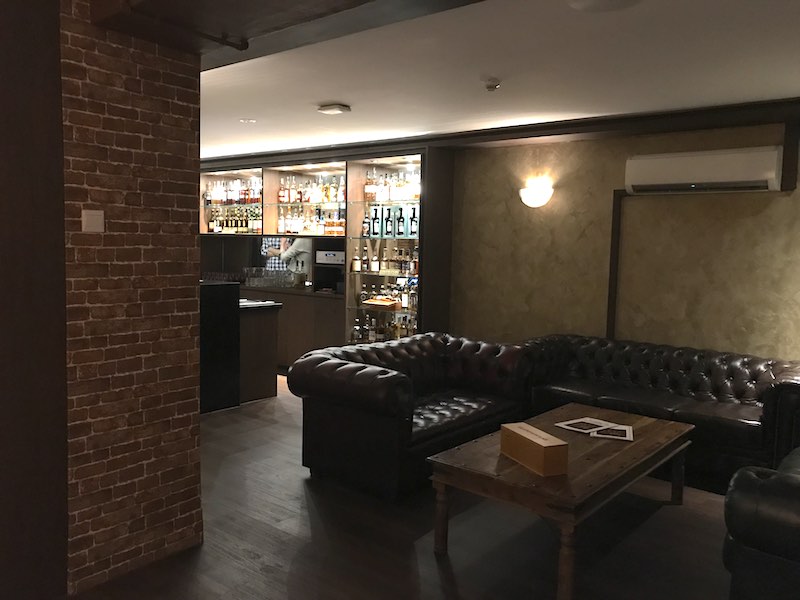 Have you heard from Tipple and Dram Bar? Located at 24 Ann Siang Road, the appearance is that of a wine bar when you first walk into the bright and cheery place with rows upon rows of wine. However, if you go down the stairs to the basement, you walk into a completely different place. Tipple and Dram Bar hides its whisky bar from view, which gave it an air of secrecy and a sense of cosiness when you sip a dram there.
Visiting the "Underground Whisky Bar"
Once you step off the staircase and around the corner, there is a big table with armchairs just inviting you to lounge in them with a Glencairn glass in hand. Continue to walk in, and you will find another table and armchairs to your right, and the bar right in front of you!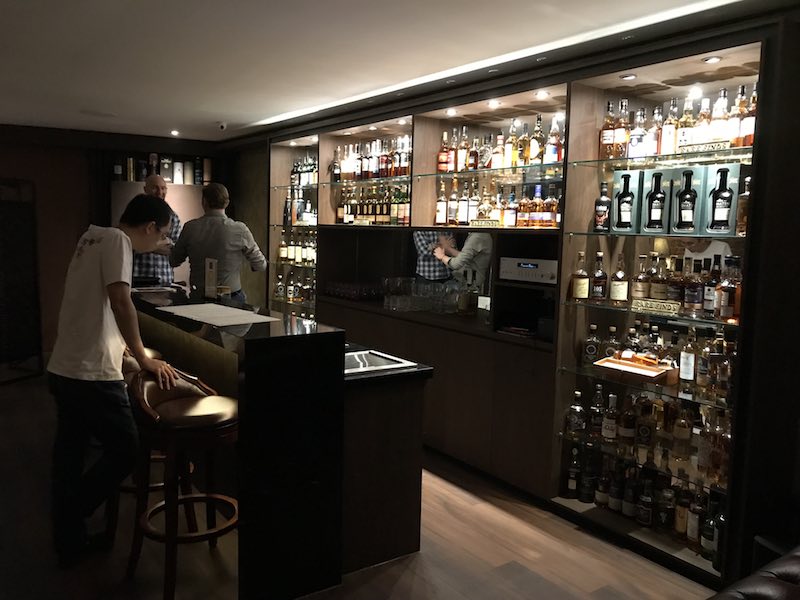 Behind the bar, there is yet another table and armchairs just waiting for whisky lovers. If you are not in a big group, the best place to sit is, of course, at the bar. You get a full view of the bottles, and you can just pick the bottles that you want by looking instead of using the menu!
Whisky Selection at Tipple and Dram
Tipple and Dram Bar has a wide selection of special official distillery bottling on offer by the dram. Think of special releases like the Laphroaig Cairdeas (meant only for Friends of Laphroaig) and Bowmore Islay Festival bottling (the bar has an entire range from 2014 to 2017). There are also a series of Cadenhead bottlings to whet the appetite of those who prefer independent bottling.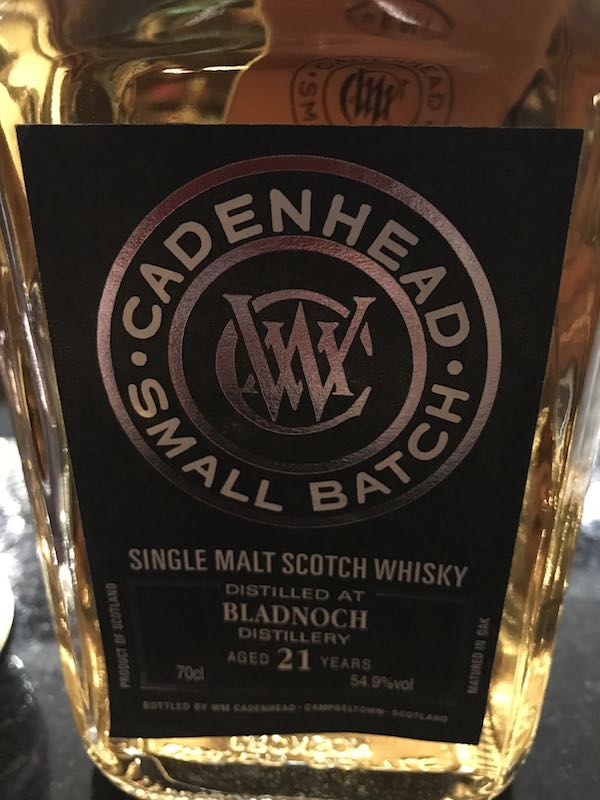 Geek Choc had a couple of drams from Islay – a Bowmore Islay Festival 2014 and the Laphroaig Brodir. I had an Edradour Fairy Place and a Cadenhead Bladnoch. Our friend, Fab, who went along with us despite a tiring day, comforted himself with a Cadenhead Cragganmore. While we did not get to try a lot of whisky due to time, the drams we had were excellent.
Food at Tipple and Dram
We cannot have this post without talking about the bar food available. We ordered a "Half Half Platter", which consisted of some hams and cheese.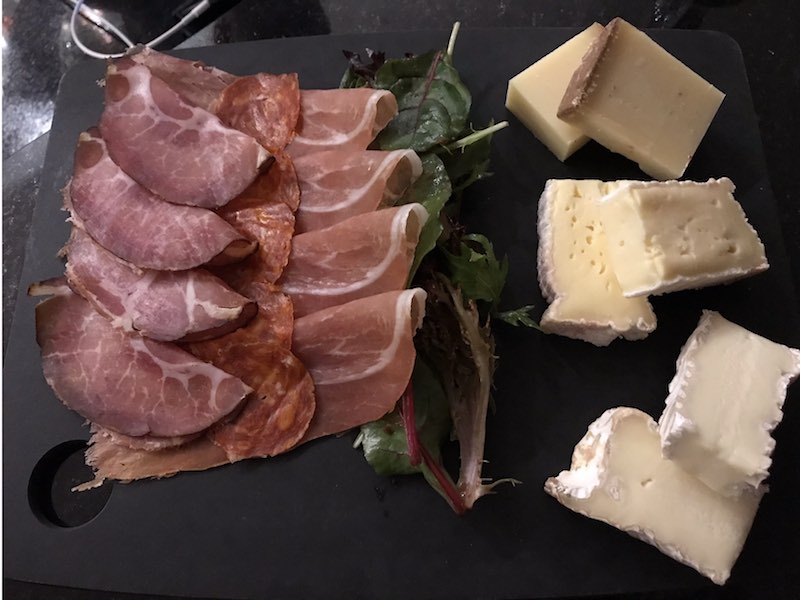 These were some of the best hams and cheeses I had, especially the cheeses! The French Brie was my favourite as it was incredibly creamy with a super soft and smooth texture. I like the spicy salami as well. The spiciness is well-balanced and pairs well with whisky.
Then, there is the complimentary bread bowl. Flora loves French pastries so you can imagine her excitement at the sight of the bread bowl! Hahaha…The bread complimented the cheese beautifully!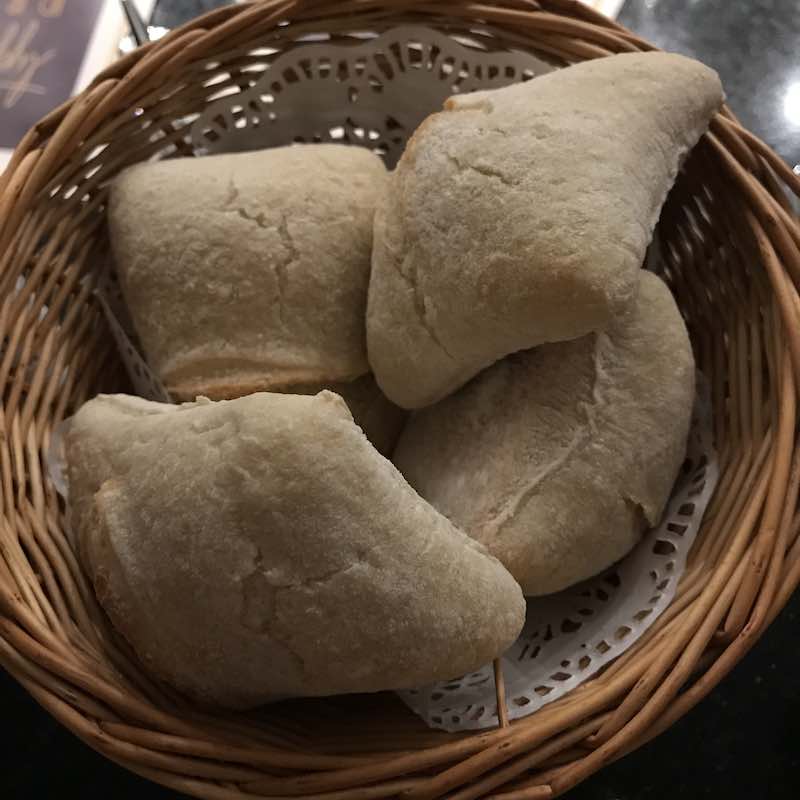 What We Hope to See in Future
Tipple and Dram is a very new bar with barely just two months in operation. There is room for improvement definitely, such as leaving the whisky bottle with the customer for a short while so that we can take a picture. It is unfortunate that we only managed one picture of the whisky bottles, but seeing that it is our first time at the bar, we did not wish to encroach on their policies of not having bottles at the bar too.
The selection is broad but not extensive. There is also room for improvement on this one, but the current collection is enough to please a whisky drinker who loves to try the special releases from official distillery bottlings. We understand from the bar manager, Chris, that more will come shortly. They are also working hard to make the whisky bar a haven for everyone to relax and enjoy a dram!
We look forward to seeing whisky flights and more whisky selections at Tipple and Dram. For now, we encourage you to visit them and see the place and the fantastic offer of special distillery bottling that they have available by the glass.
http://www.whiskygeeks.sg/wp-content/uploads/2018/07/First-Look-at-Bar.jpg
600
800
Zerlina Zhuang
http://www.whiskygeeks.sg/wp-content/uploads/2017/07/logo_WhiskyGeeks-300x138.png
Zerlina Zhuang
2018-08-03 22:45:48
2018-08-03 22:45:48
New Whisky Bar – Tipple and Dram