6 popular whisky myths that are just…myths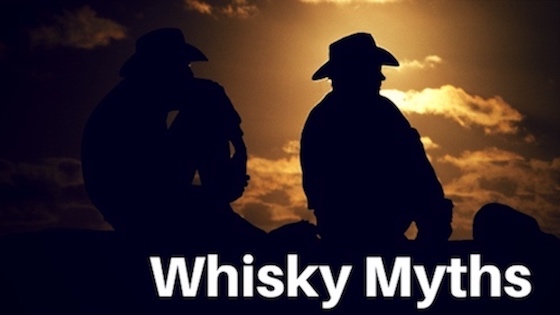 Whisky is a mysterious drink to many people around the world. While the drink is progressively getting popular, especially in Southeast Asia, China, and parts of Southern America, many people are still wary of whisky. Some of the most arguable points in whisky are possibly how to drink it, when to drink it, at what age should you start appreciating whisky and what sex you have to be if you want to drink whisky.
All these myths are negative ideologies that give reasons why people should NOT drink whisky. To drive home the point, you just need to examine the parts of the world where whisky is getting popular, and you will see that those areas do not subscribe to whisky myths like those above. That is possibly the only real reason why whisky is so popular in these countries.
Whisky is not an elitist drink, neither is it a drink just for men. It is a complex and flavourful drink that can impress even the most knowledgeable man and woman. Let's see some of the whisky myths and blast them away with facts!
Whisky is old-fashioned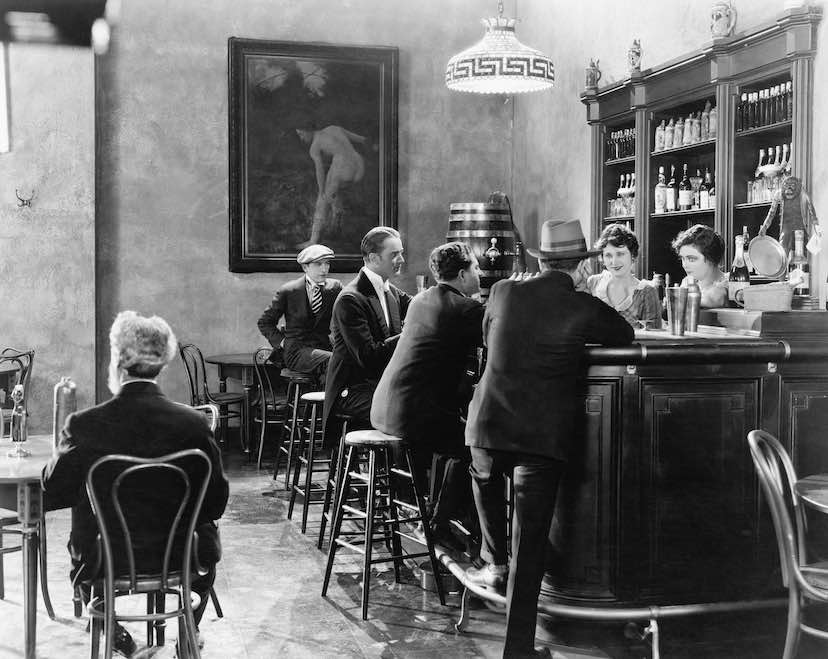 Maybe the scenes of old movies in which a group of men in tweed suits, holding glasses of golden spirits and muttering to one other about peat and flavours come to mind whenever you think about whisky? It is considered as old-fashioned, irrelevant and unable to catch up to the modern world. However, if you would just look at the whisky bars that are springing up one after another in Singapore today, and you will realise that more and more young people are starting to appreciate the complexity of the drink. Just as the clubs are mixing whisky cocktails for the party-goers, the whisky bars of the modern world are serving up drams of excellent whiskies in almost any way that it can be drank – neat, with an ice ball, with ice cubes, with water, or perhaps as a highball. Whisky is not old-fashioned, but our mindset might be.
Whisky is too strong a drink for women
That is probably a sexist remark in today's world. If you walk into a whisky bar today, you may find that many of the knowledgeable bartenders are women. If women are too weak for whisky, why are the bartenders women? To entertain the men? Absolutely not! You will be surprised at what these women bartenders drink if you dare to ask! Besides, there are many women now who enjoy whisky, and possibly drink more than the men. Whisky is for everyone, and definitely not a drink exclusively reserved for men.
Whisky should be drunk neat
This is furthest from the fact. Whisky is a versatile drink. It can be drunk neat, but it can also be enjoyed with a splash of water, with an ice ball, with ice cubes, as a cocktail and as a highball. There are so many people in this world who does not know that whisky can be drank in any of these forms! Some old timers are so fixated on drinking it neat that they did not fully appreciate what a dash of water can do to open up the flavours of their well-loved whiskies. Newcomers are usually put off by the sharp taste of whisky when drank neat. Without knowing that whisky can be drank in other ways, these people tried whisky once and never try it again. Isn't that a perfect waste?
Whisky is an after-dinner drink
Whisky might be an after-dinner drink during the Victorian era, where gentlemen retired to the gentlemen's den for whiskies and cigar, while the ladies return to their chit-chats in the parlour. It is however, the 21st century now, and hardly anyone ever drink whisky after dinner due to the drink-no-drive policies and reluctance of restaurants to serve digestifs after dinner. This makes whisky a drink that can be drank before dinner, at parties and as a late night snack! Just ask those whisky lovers around the world!
Single malts are better than blended whisky
This is the one single thing that many people adhere to almost anywhere we go. This could be due to the price tags that are attached to the single malts. Blended whiskies are generally cheaper; hence, it is labelled as inferior, rough, cheap and a dilution of strong character. We need to stop comparing single malts and blended whiskies, because they are different from each other. While single malts are popular because of certain well-known brands, blended whiskies have their fan base too. In fact, in new markets such as China and Vietnam, the whisky lovers sees whisky as blended. Single malts and blend each have their own distinctive characters, complexities and flavours. Comparing the two of them is just like comparing apples and oranges – they are simply not the same, and should be appreciated differently.
Scotland makes the best whisky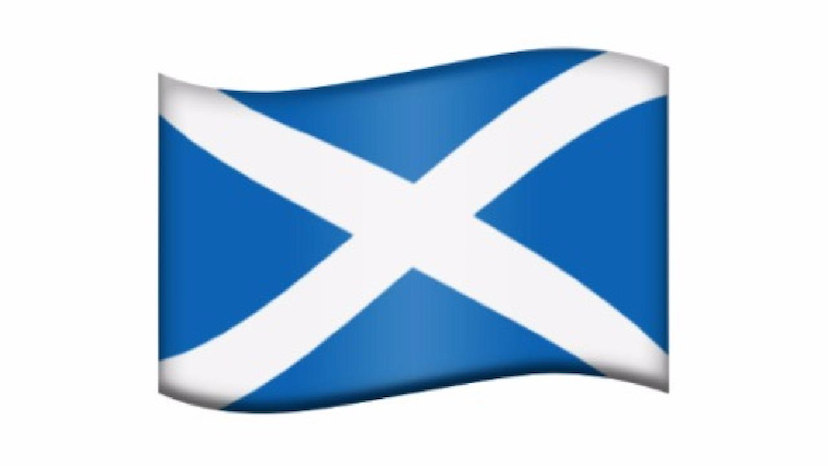 Source
If you still believe this, you probably stayed in an ice cave all these while! While Scotch is undisputedly the largest whisky producer, it is definitely a mistake to associate it as the producer of the best whisky. Just check out Irish whiskies with their sweet, juicy drinkability and Japan, whose precise, complex single malts have won awards in recent years. How about Taiwan? She is slowly but steadily building whiskies that are flavourful and complex, winning awards and fans along the way. There is probably no "best whisky" since the appreciation of whisky is subjective to individual preferences.
Whisky is therefore, a drink that is for everyone. Appreciating and understanding whisky may take time, but we promise that it will be a journey that you will hugely enjoy! So, sit back, relax, rise your glass and say slainte!
Like what you have just read?
http://www.whiskygeeks.sg/wp-content/uploads/2017/07/Old-Fashioned-Bar-small.jpg
659
828
Zerlina Zhuang
http://www.whiskygeeks.sg/wp-content/uploads/2017/07/logo_WhiskyGeeks-300x138.png
Zerlina Zhuang
2017-07-24 22:50:26
2017-07-31 21:10:02
6 popular whisky myths that are just…myths