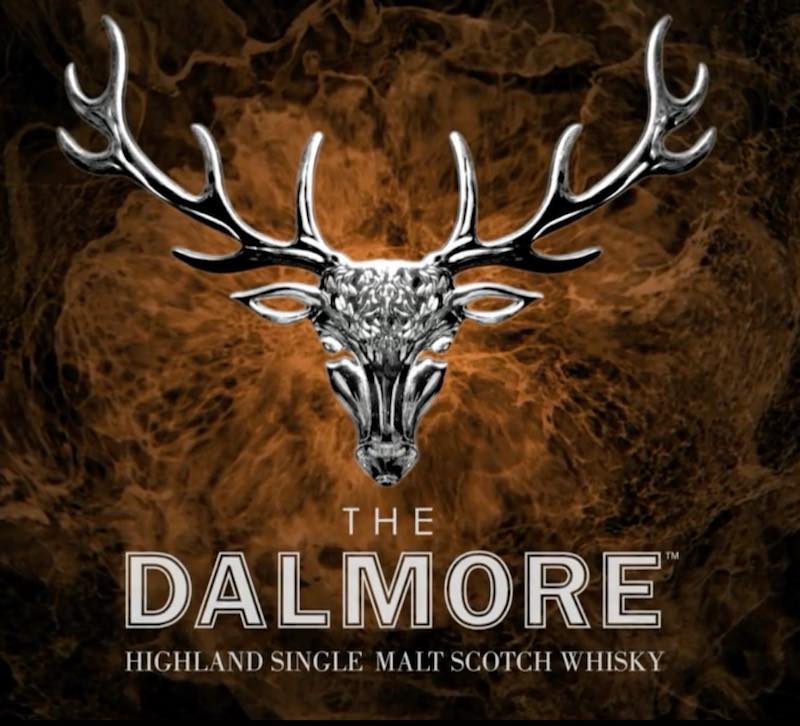 The distillery of The Dalmore is housed in Alness, some 32km North of Inverness. It is located at the banks of the Cromarty Firth overlooking the Black Isle.
Legend of The Dalmore
The Dalmore sits on a legend that dates back to 1263, where Colin of Kintail, the then Chief of the clan Mackenzie, acted in good faith to save King Alexander III of Scotland from a charging stag during a hunt. Colin of Kintail killed the stag with a spear in its forehead, shouting "Cuidich 'n' Righ" – Gaelic for "Save the King" as he struck the killing blow. The grateful king awarded Brave Colin the lands of Eilean Donan and the motto "Luceo Non Uro" which means "I Shine, Not Burn". Colin of Kintail and the clan of Mackenzie were also granted the right to bear a 12-pointed Royal Stag as their crest.
Establishment of The Dalmore Distillery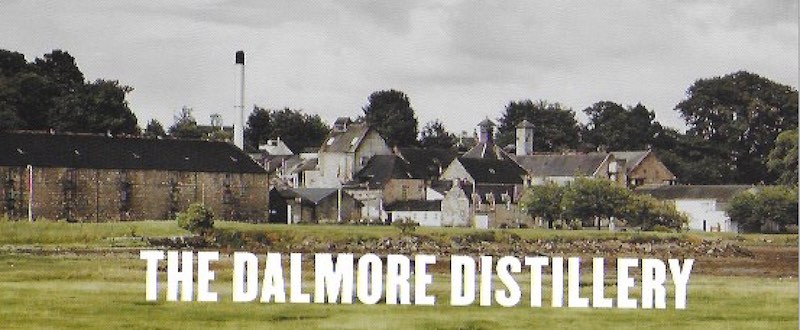 The distillery of The Dalmore was established in 1839 by entrepreneur Alexander Matheson. He searched for the perfect location for his distillery, but he wanted something that was different from the others. Not willing to give in to creature comforts in Speyside, where many other distilleries were located, Matheson strived to find the perfect location in which the best natural resources could be used to make the finest whisky. He finally settled on the isolated area at the banks of the Cromarty Firth, in full mercy of the harsh winds from the North Sea. On this wild uninhibited land, Matheson built everything from scratch – from warehouses to railways. This uniqueness of its founder is the reason that The Dalmore continues to have its own unique character and taste up till today.
The Mackenzie took over The Dalmore
After running The Dalmore for 28 years, Alexander Matheson wanted to pass the distillery to new owners in 1867. At this time, Andrew and Charles Mackenzie took over the helm of The Dalmore, gifting the iconic 12-pointed Royal Stag emblem to the brand. Their passion for creating exceptional whiskies fuelled a whole new era in the history of The Dalmore. That passion stands up till today, where Master Distiller Richard Paterson continues to create exceptional whiskies for The Dalmore.
Like what you have just read?
http://www.whiskygeeks.sg/wp-content/uploads/2017/07/The-Dalmore-Logo-small.jpg
726
800
Zerlina Zhuang
http://www.whiskygeeks.sg/wp-content/uploads/2017/07/logo_WhiskyGeeks-300x138.png
Zerlina Zhuang
2017-07-27 23:11:31
2017-07-31 21:18:10
History of The Dalmore