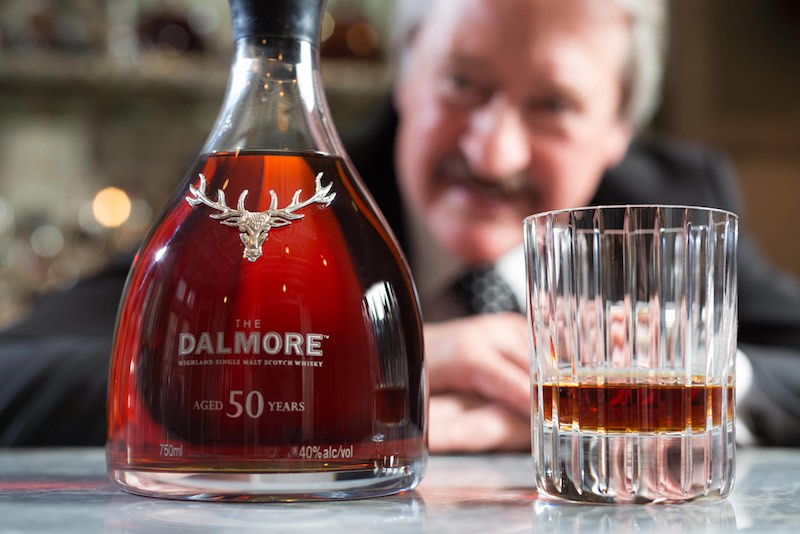 24 May 2017 marked a very special day for whisky connoisseurs in Singapore and the surrounding region as Richard Paterson from The Dalmore graced his presence for a whisky-tasting event held in Singapore. It was held in conjunction with Richard's 50 years' anniversary in the whisky industry as well as the introduction of the King Alexander III whisky by The Dalmore.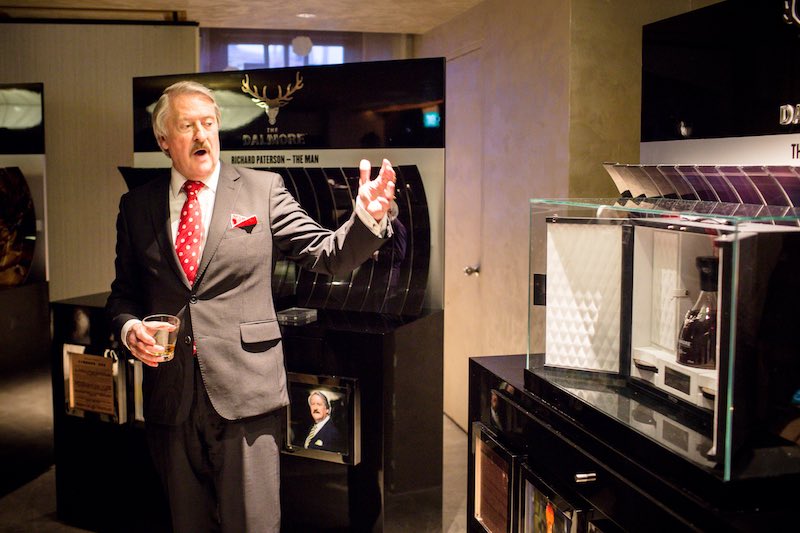 Richard Paterson is well known as the greatest whisky maker of his generation. He is the Master Distiller at The Dalmore Distillery in the Scottish Highlands and has spent the last 50 years of his life creating some of the most coveted whiskies around the world.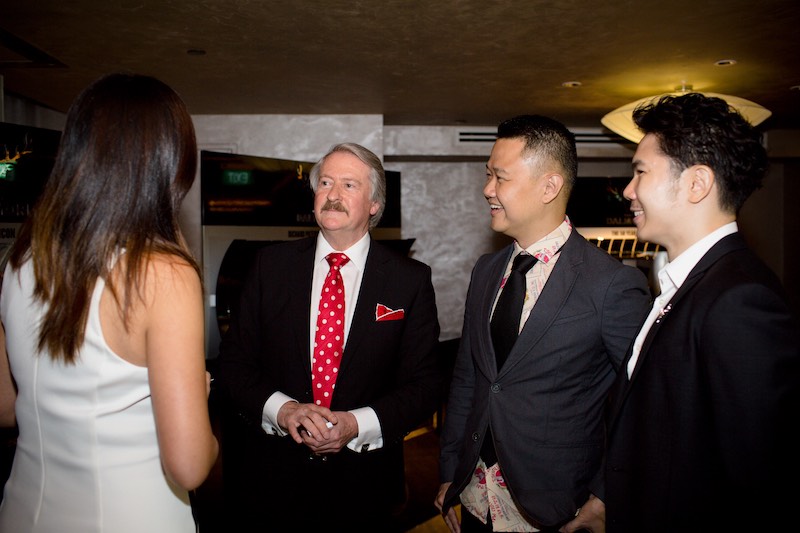 Richard has been nicknamed as "The Nose" by the whisky community because of his remarkable ability to use his sense of smell to access and understand the structure of whiskies. His unusual approach to the art of whisky making boost him into a celebrity amongst whisky lovers all over the world. Whiskygeek, of course, is a fan as well!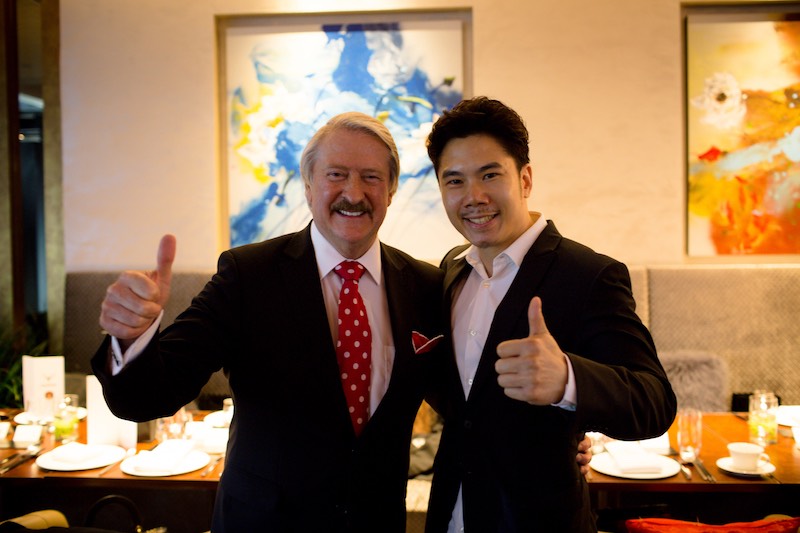 Richard's career has been nothing short of extraordinary. He was recognised by Whisky Magazine in the 2013 World Whisky Awards with an Icons of Whisky Lifetime Achievement Award. The magazine also entered him into their Hall of Fame – a permanent tribute to individuals who have made lasting contributions to whisky.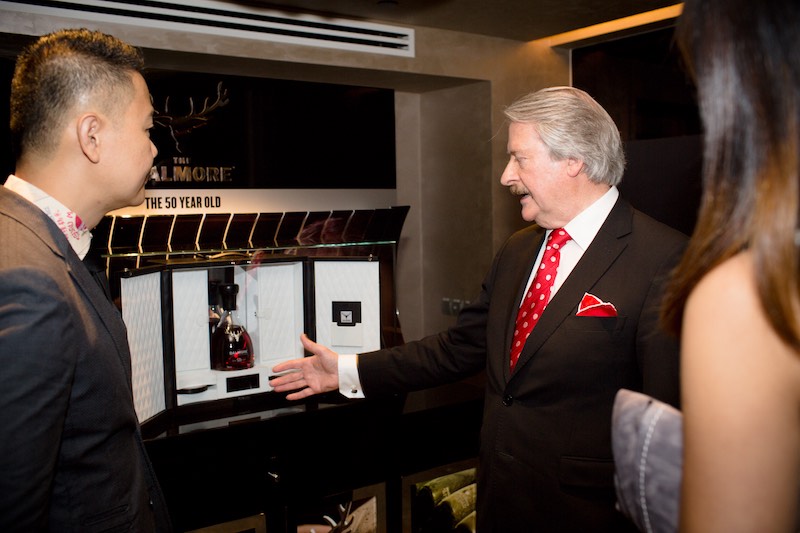 At the event held on 25 May 2017, Richard shared his life passion with his fellow whisky lovers through the tasting session. Participants were given 4 different whiskies from The Dalmore, namely The 15 Years, The 35 Years, King Alexander III and The Quintessence. Richard shared many things, amongst them, how to taste and appreciate whisky. He even tried to teach the audience how to smell the whiskies just like he does!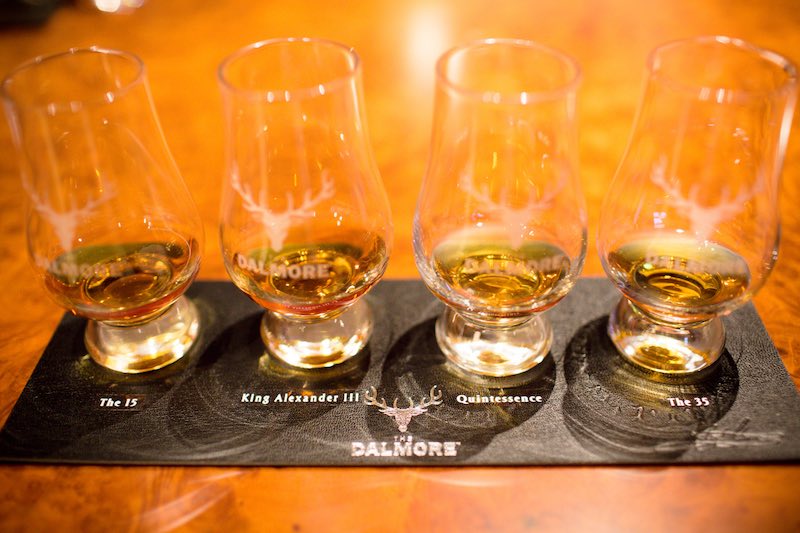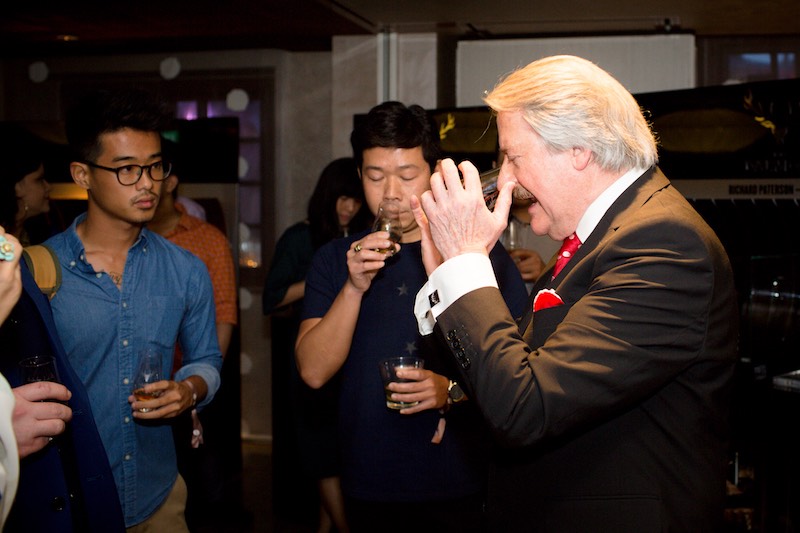 Many whisky fans were overjoyed at his charismatic approach and his friendliness appeals even to the most introverted fans. Richard also took many pictures with his fans and welcome them to visit him in The Dalmore Distillery whenever they can.
More on The Dalmore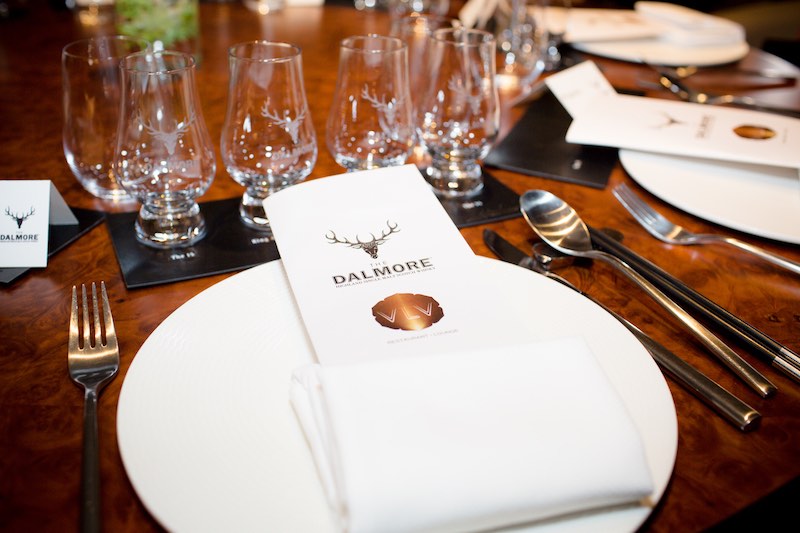 The Dalmore is founded by Sir Alexander Matheson in 1839, in the Scottish Highlands. A restless entrepreneur and international businessman, Sir Alexander Matheson wanted The Dalmore to go above and beyond in creating luxurious single malt whisky.
For over a 100 years, The Dalmore has continued to realised Sir Alexander's dream by creating an unbroken chain of exceptional whisky through their whisky makers. Richard Paterson is one of them. For nearly 50 years, he is the Master Distiller at The Dalmore, creating luxurious and much coveted whiskies for the community. He is the man who, together with The Dalmore, created a category of super luxury single malt, that continues to impress the world up till today.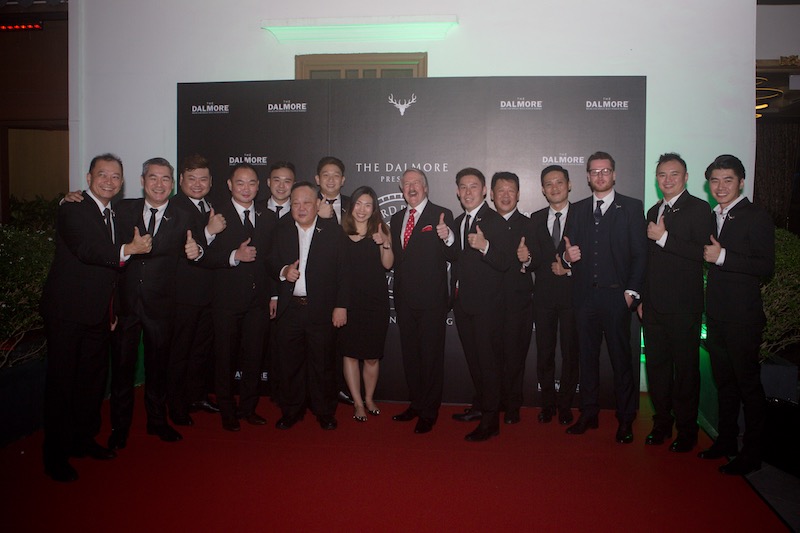 Like what you have just read?
https://www.whiskygeeks.sg/wp-content/uploads/2017/07/Special-Signature-Bottles.jpg
533
800
Zerlina Zhuang
http://www.whiskygeeks.sg/wp-content/uploads/2017/07/logo_WhiskyGeeks-300x138.png
Zerlina Zhuang
2017-07-19 18:06:59
2017-07-31 20:59:45
Richard Paterson – Whisky Legend of The Dalmore Celebrates 50 Years in the Industry