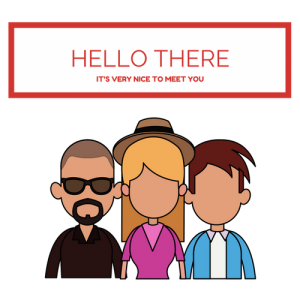 WhiskyGeeks believe that whisky lovers need a community to share a dram now and then. We believe that in order to build a passionate community, the best way forward is to share ideas and listen to opinions and feedbacks from our members.
That is why WhiskyGeeks is opening up our blog to everyone who has something to share about whisky!
You can be amateurs, experts, brand ambassadors, bar owners or business owners. We invite all to share opinions and experience to benefit the greater whisky community!
Why would you want to share your story with us?
➢ Interact with a passionate whisky community
➢ Share your views with the world
➢ Promote your own brand, business or bar on our blog
Guidelines for Submission
➢ The article should be below 1000 words.
➢ Please include an author bio at the end of the article.
➢ The article should be relevant to the whisky industry.
➢ The article must be original and you agree to post it only on our blog.
➢ You give WhiskyGeeks permission to share your published article on our Facebook Page.
➢ You are not allowed to promote or add affiliated links in your articles. You may however, promote your own brand, business or bar in the article or your author bio.
➢ If the images used need to be credited to its source, please do so.
➢ You can write a whisky review, tips on whisky, a guide, a personal opinion or an unforgettable experience that you believe will benefit the greater community.